Secure Video Collaboration for Small to Medium-sized Enterprises
---
We believe the innovation and flexibility of an enterprise-level secure video collaboration platform along with the ability to rapidly integrate existing applications, tech stacks, and online tools, offers new economically feasible opportunities for addressing small to medium-sized industry clients.
With the right technology partner by your side, your organization will gain new efficiencies with access to innovative communication tools that allow you to expand your reach.
Your goal is to pursue new revenue streams.
With our technology, you can do just that.
Meet Cordoniq
---
The enterprise secure video collaboration platform that offers 'concierge' custom open standards-based API integration for just about anything in your tech stack.
Learn how we can provide a single, seamless, custom-branded video collaboration solution that delivers a premium conferencing experience.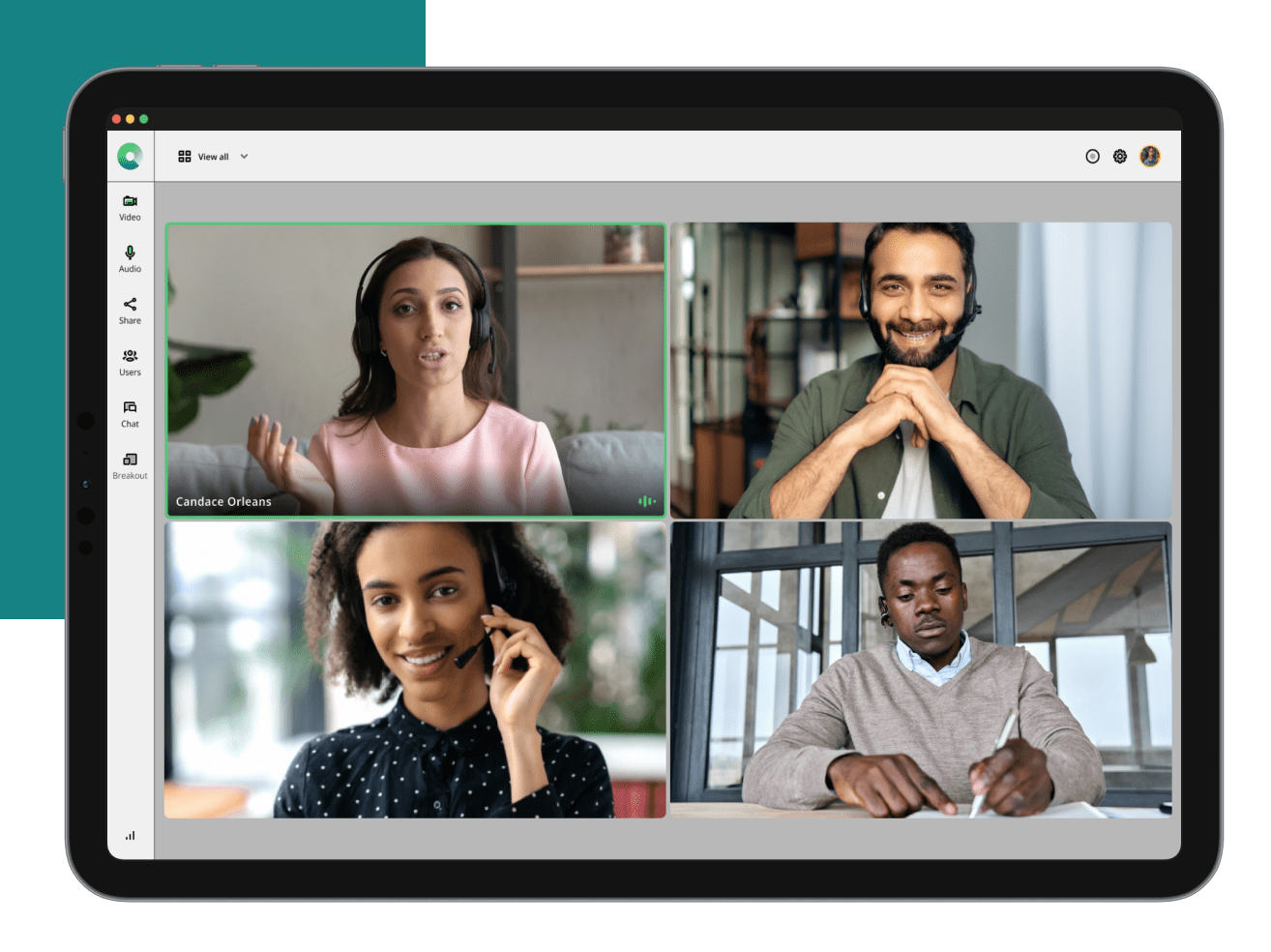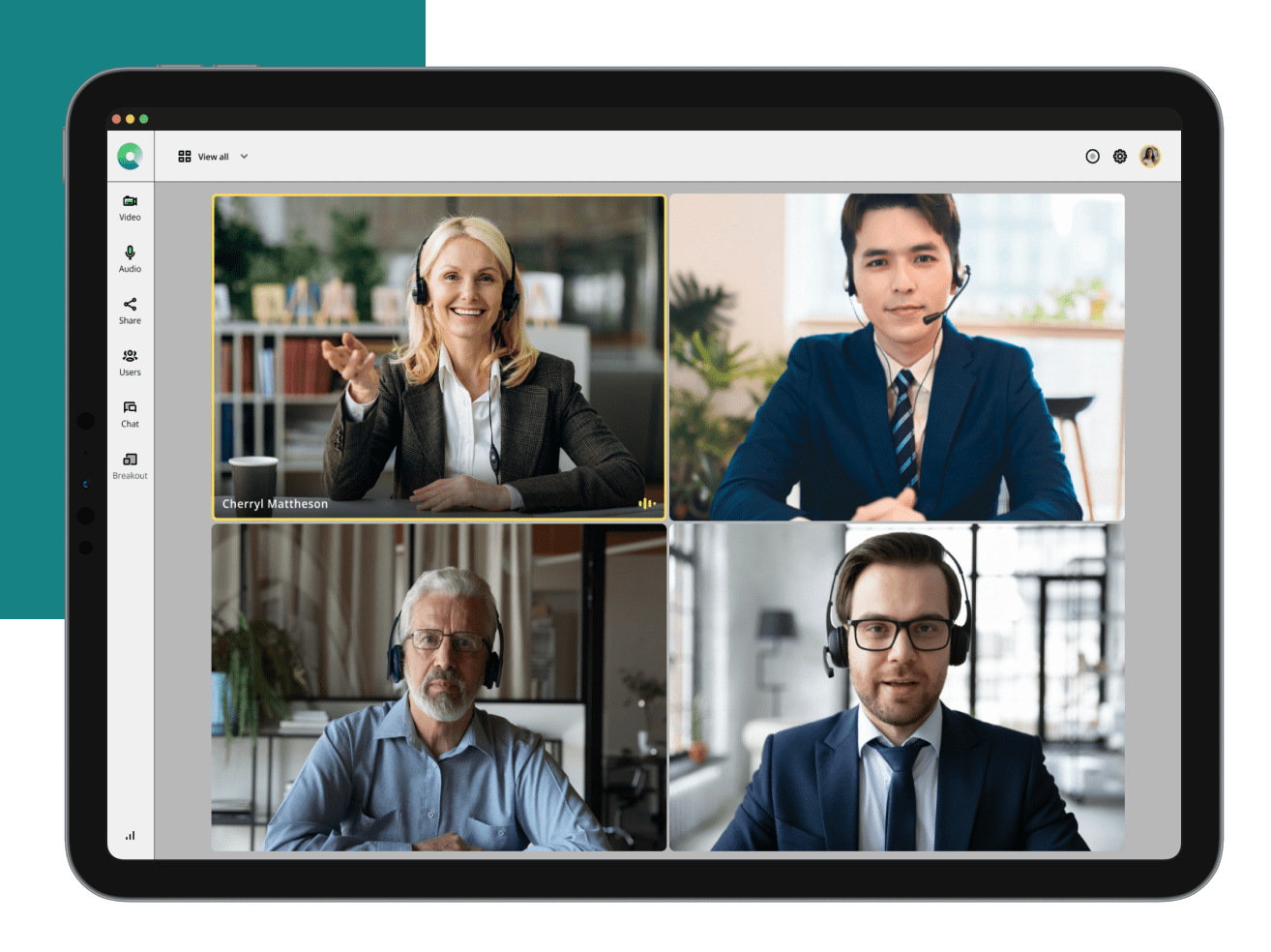 Customized video collaboration features for small to medium-sized enterprises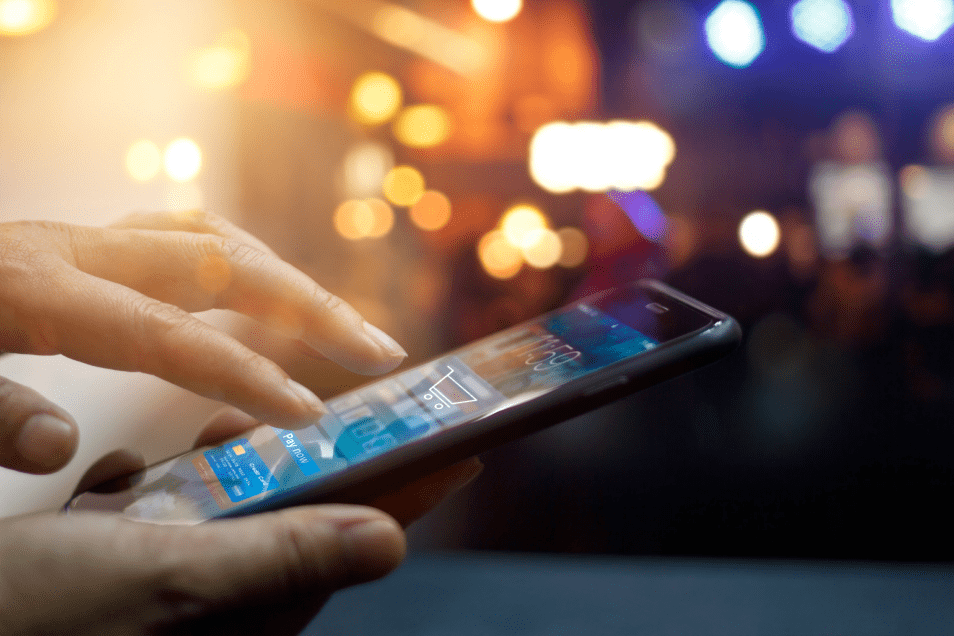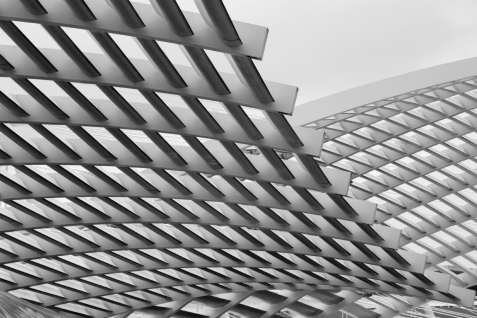 Let's face it, every video collaboration solution claims they're secure. But there's security, and then there's Fort Knox. We're the latter.
Our solution is trusted by the Department of Defense, the Pentagon, Special Operations Forces, and the National Guard. So, you know when we say we provide U.S. military-grade security, we mean it.
While many "one size fits all" video conferencing products only utilize symmetric encryption, Cordoniq offers true end-to-end security, with the latest TLS standards on all platforms.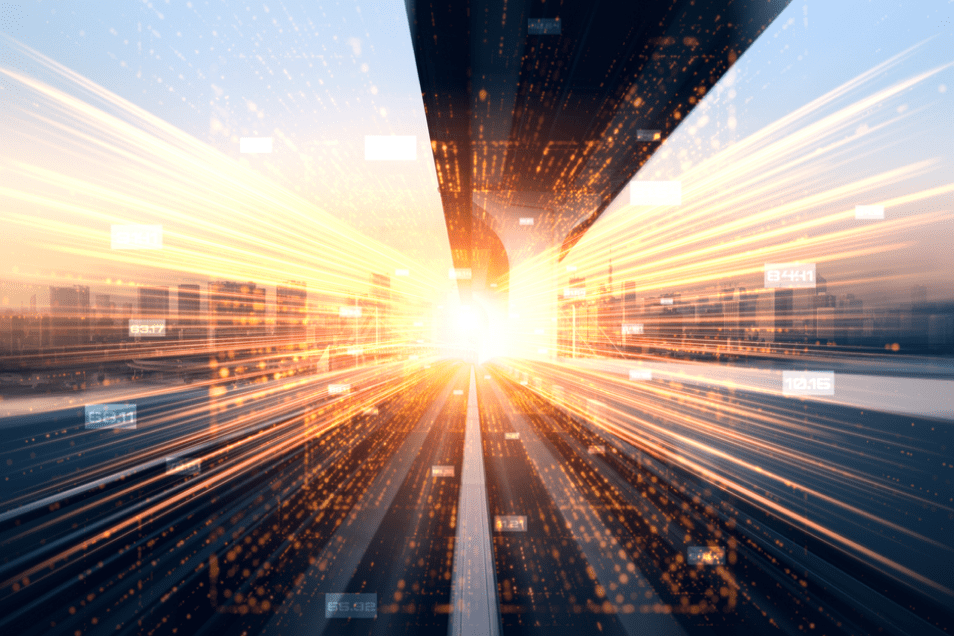 Ever wonder where your video conference recordings, handouts, and shared documents are stored and if they're really safe?
The world can be a scary place rife with security leaks, hackers, and cyber attacks. As a small to medium-sized enterprise, providing clients a safe online environment means everything. The last thing you want to do is put their data at risk.
With Cordoniq, you decide where the information from your video collaboration sessions is stored, whether it's within your secure data centers, hybrid cloud, or with major cloud providers. This way your recordings, documents and files remain 100% confidential and safe. Best of all, you always know where your data is located.
Safeguard your privacy with our video collaboration platform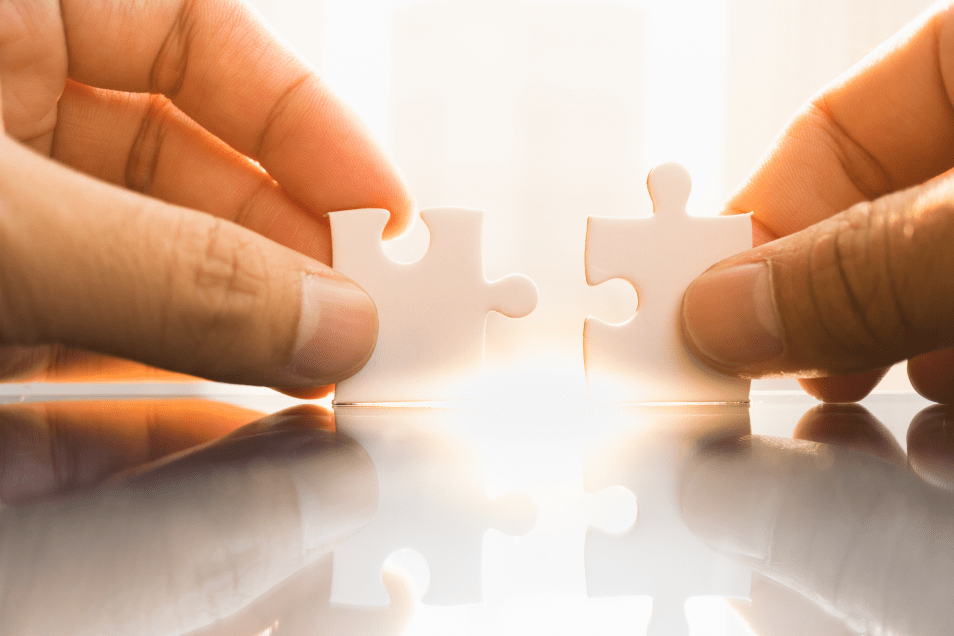 For a growing consultancy like yours, client relationships are sacred. That's why you want to give them the most personalized and professional experience possible.
We're here to help. With Cordoniq, you customize our video collaboration platform to reflect your company's brand. Clients want to feel confident working with you. What better way to earn it, than to "own" your interface? Start by tailoring the solution with your logo, and color palette.
Then integrate the HR, practice management, productivity, sales, marketing, and accounting tools you're already using, into a seamless and secure video collaboration package. This will enhance productivity and provide a cohesive meeting experience.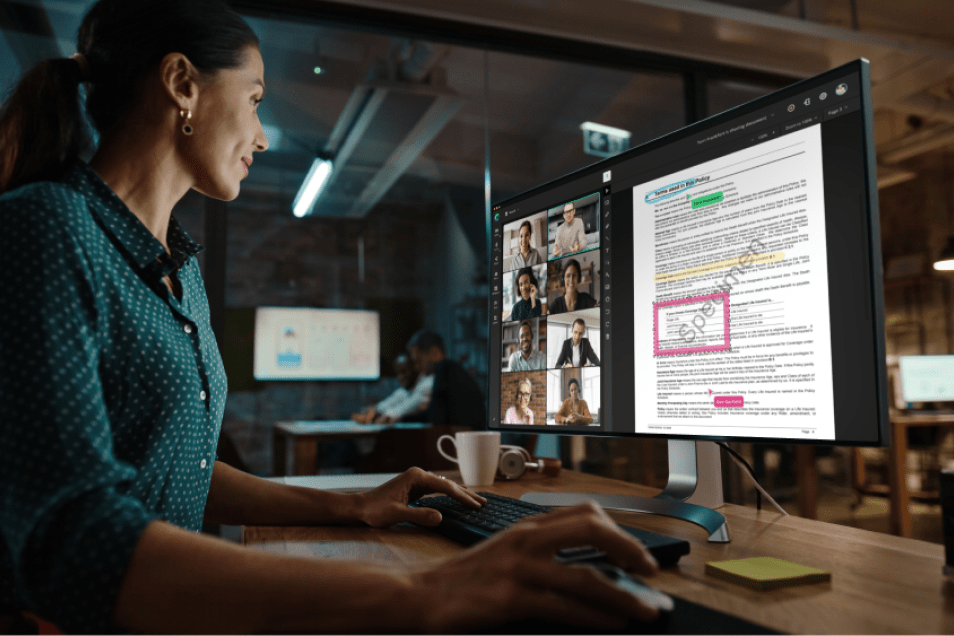 Cordoniq also provides interactive tools to foster an engaging and productive working environment with clients and team members.
Share screens and documents safely in over 70 different format types
Use Share Web Content to browse and interact with applications, independent from other conference attendees
Utilize breakout rooms to engage with clients and employees
Communicate with full chat support in over 70 languages
Enjoy HD quality video, noise and echo cancellation, and exportable chat
Integrate virtually any app with our dynamic seamless API integration
Utilize annotation and enhanced drawing tools in your whiteboarding sessions
Pre-populate virtual rooms with digital content specific to your meeting
Explore our collaboration tools
Discover how digital business platforms help support optimal virtual working environments