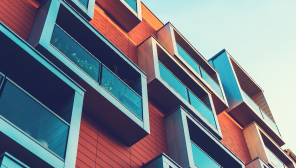 PRODUCT FEATURES
Video Meeting
Rooms
---
We've designed the meeting rooms in our platform to give distributed teams and clients the optimal video collaboration experience.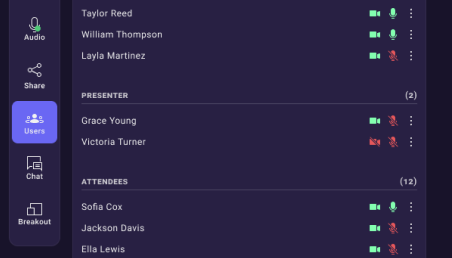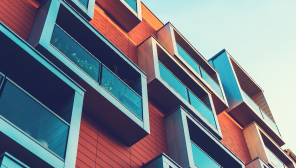 Enjoy unlimited breakout rooms
---
While most generic conferencing solutions limit users to only 50 breakout rooms, Cordoniq provides virtually unlimited rooms and breakout rooms that don't expire or use up license count.
You decide whether to reuse the same rooms, or assign a new one for each meeting. This is especially useful if your company handles sensitive data, because you don't have to worry about unwanted visitors using old meeting links to crash your virtual conferencing and collaboration sessions.
Cordoniq also gives you control of where your content is stored, so you can rest assured that your confidential information and intellectual property are secure.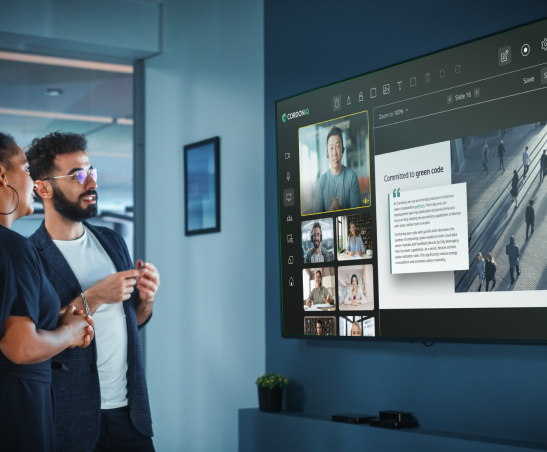 Pre-populate meeting rooms
---
No licensing restrictions gives your team the flexibility to create dedicated rooms per project or audience – e.g. onboarding new clients, HR training, company-wide meetings, daily standups, and more.
With Cordoniq, you can pre-populate meeting rooms with the digital assets you choose, including documents, files, presentations, videos and audio. This saves valuable time and makes preparing for meetings easy and convenient. Especially, since our rooms never expire.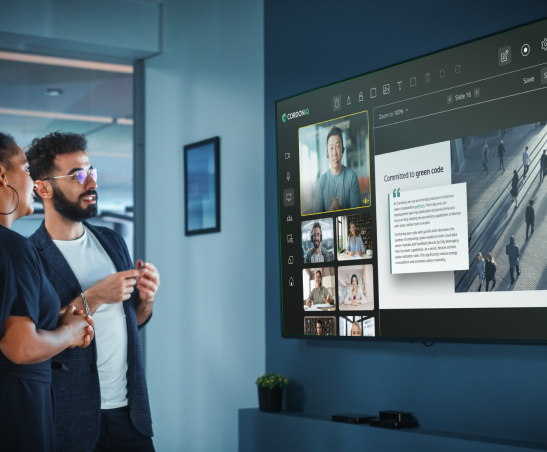 With Cordoniq, you can host virtual meetings with as many participants as you want, from one-on-one sessions to large group meetings or events. What also makes our collaboration platform unique is the gallery view. There you can enjoy full HD video no matter how many participants join the meeting.
Custom brand the meeting interface to reflect your company's identity by showcasing your logo, color palette, fonts, custom icons, and more. This will provide clients a professional and memorable experience. It will also increase connection and a sense of belonging among remote and hybrid team members.
Create interactive collaborations
---
Take advantage of our collaboration tools including whiteboard, annotation, markup tools, screen sharing and document sharing in over 70 format types.  Our multilingual chat functionality – including character sets – supports over 70 languages along with image support, HTML export, and emojis.
Also unique to Cordoniq, is our Share Web Content feature. This tool allows you to easily display web-based applications and videos within the meeting interface, while eliminating the disjointed and time-consuming task of toggling between screens.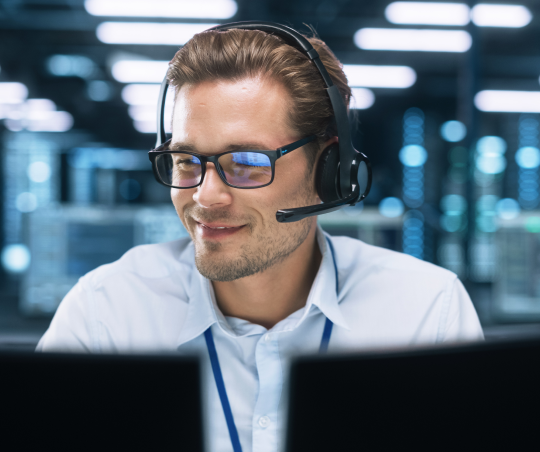 We offer a flexible licensing model that can be customized to your organizations' needs. And remember, you can configure as many rooms as your company needs for specific purposes or groups, without worrying about them expiring or using up license counts.
Learn how advanced video collaboration rooms can be a game-changer for enterprise teams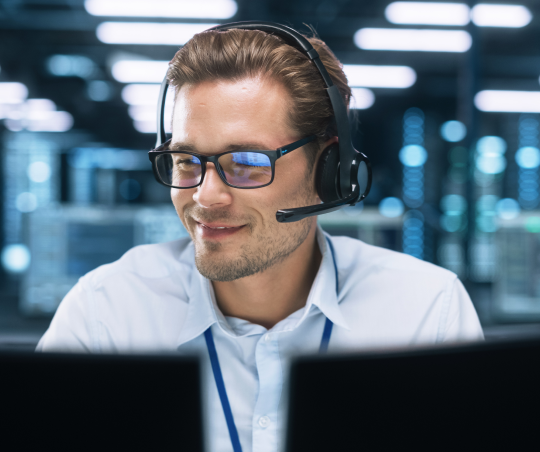 Host interactive collaborations for groups of any size in our video meeting rooms