Hybrid work models – which involve a combination of in-office and remote work options for employees — are now commonplace for a majority of firms globally. More employers are offering hybrid work as a permanent option in order to retain and attract talent. A recent study from AT&T shows that hybrid work situations are "anticipated to increase from 42 percent in 2021 to 81 percent in 2024."
In the years since the massive shift to remote work began, studies have consistently shown that employees largely prefer working remotely at least part-time. A 2023 study from Pew Research reveals that "41% of those with jobs that can be done remotely are working a hybrid schedule." 
Employees are attracted to the benefits of flexibility, work/home life balance, more time at home, and the ability to work on their own schedule. Offering an effective hybrid work environment is a clear differentiator for organizations, as Prudential recently reported that 70% of hybrid workers say they're loyal to their employers.
It's more crucial than ever before for businesses to implement effective hybrid work models. Investing in the right tools and technology is key to creating a hybrid work environment that meets employee expectations as well as business goals. 
Collaboration tools are key to effective remote and hybrid work 
Companies must commit to supporting a highly productive, engaging and successful hybrid work environment for all employees no matter where they are located. Organizations should "provide structure and support around the activities best done in person or remotely," according to McKinsey's 2023 State of Work report.  These activities include live collaborations such as meetings, presentations and events, as well as unified work sessions. To be most effective, hybrid and remote work environments need a mixture of immersive meeting and business process tools that deliver engaging and productive experiences to users. This requires advanced collaboration tools that are flexible, mobile, versatile, streamlined and convenient to access.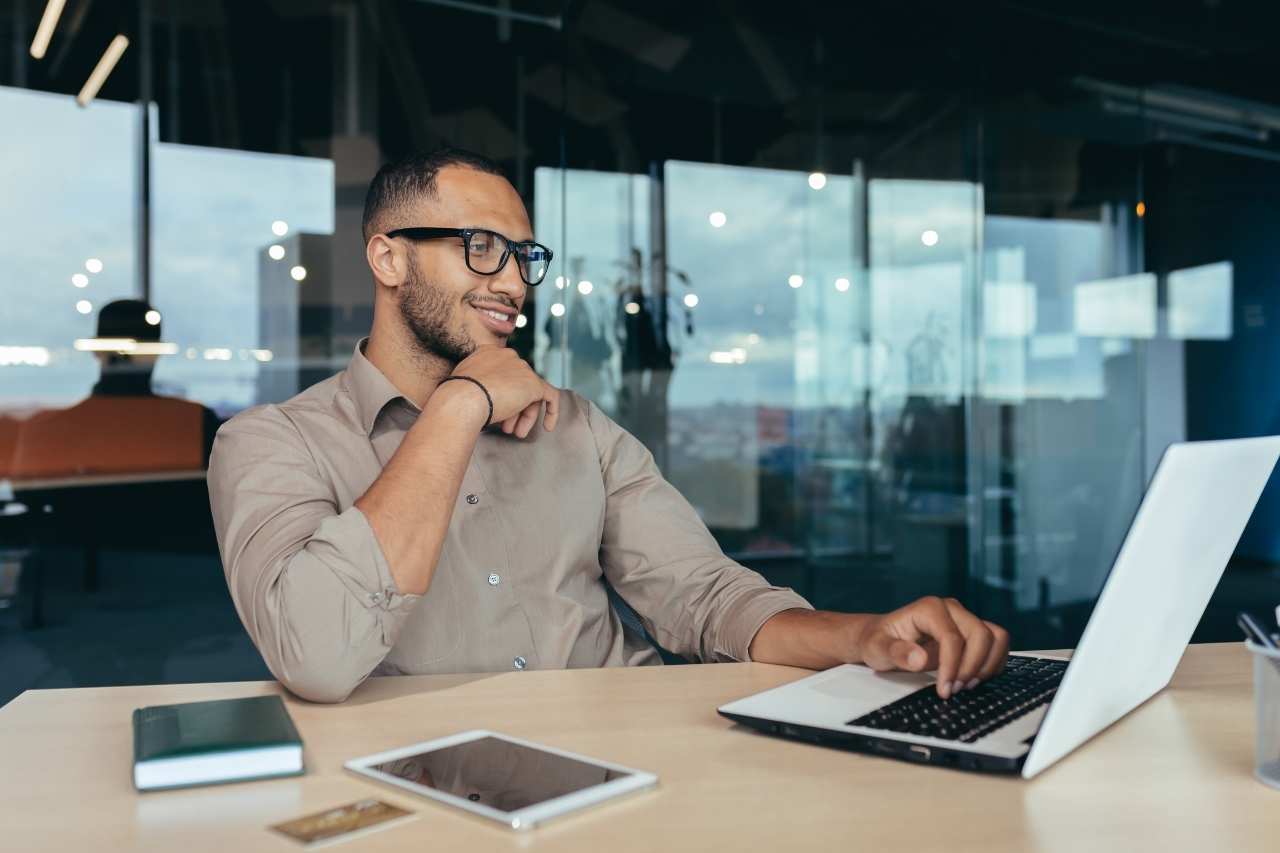 Firms can no longer rely on "off-the-shelf" general-purpose video conferencing for meetings and collaboration. Off-the-shelf general-purpose video conferencing software helped to fill the immediate need for remote work in the early days of the pandemic. However, these tools were not built to provide experiences that are as engaging as in-office meetings. Today, as employees demand secure and highly immersive experiences, companies can't expect generic video conferencing alone to solve the challenges related to remote work. 
Instead, effective remote work will be the result of integrating live, immersive elements into the business process and workflow in order to achieve a more seamless distributed workforce. Employees depend on a range of business and process tools to communicate and engage with teams and clients alike. Collaboration tools vary depending on the needs of the industry, firm, or team. 
Typical hybrid workplace tools include productivity, project management, HR and sales tools, notetaking, online office suites, notetaking and whiteboarding, screensharing, chat apps, and translation tools. However, with API-integrated solutions, organizations can provide more secure, seamless and convenient experiences for employees and clients. Integrated solutions eliminate friction by reducing toggling between apps — a process that frustrates many employees. 
Adding next-gen tools for more immersive UX 
More advanced collaboration solutions can elevate the user experience (UX) with immersive and engaging features that can be customized and personalized. When elements of a Next-Generation UX are incorporated into a video collaboration solution, live meeting experiences become more effective.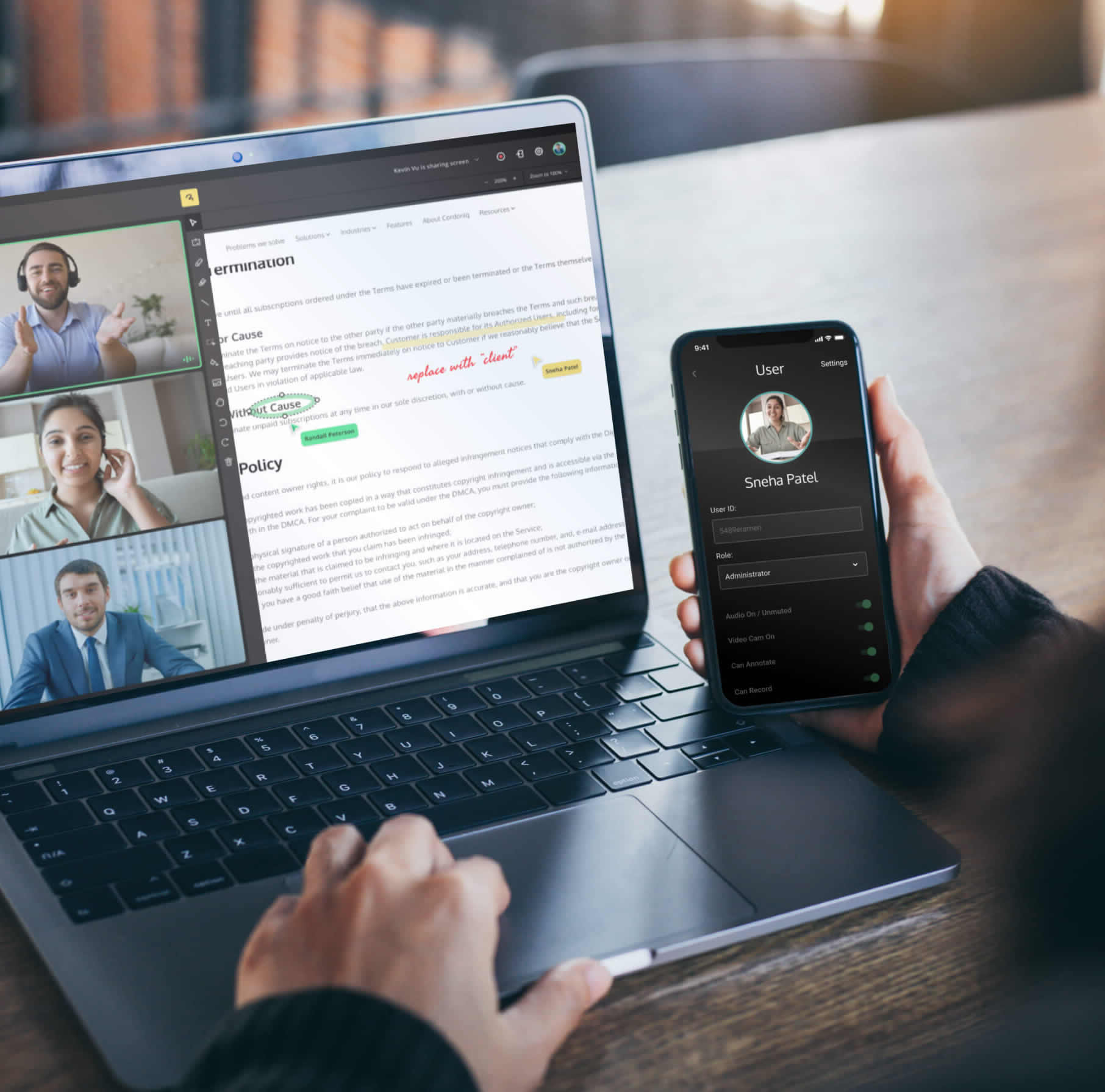 Elements of a Next-Gen UX include: 
Multi-sensory experiences, or experiences that involve and engage multiple senses, including visual, auditory, motion and physicality. 

UX that is based on gamified design techniques that fully leverage the Graphics Processing Unit (GPU) in desktop and mobile devices, producing smoother quality real-time rendering. 

Integration of augmented reality (AR) and virtual reality (VR) tools that incorporate AI for rich and immersive experiences. 
When Next-Gen UX tools are integrated into video collaboration, it can be a game-changer for organizations that are looking for ways to better replicate a live and collaborative environment for their remote teams. When these tools are integrated into the overall meeting solution, organizations can provide richer and more immersive experiences for teams and clients. 
Ready to learn more about the benefits of a Next-Gen UX? Download the ebook