Today's consumers expect fast, convenient, and customized experiences whenever they're online. As a result, user experience (UX) has become a critical component for attracting and retaining both customers and employees. 
A high-quality UX is critical to brand loyalty – even one negative experience can turn away previously loyal customers. According to a report on customer loyalty from PWC, 32% of all customers would stop doing business with a brand, product or service they loved after one bad experience. 
Meanwhile, the UX necessary for the hybrid workplace has rapidly evolved. Organizations must deliver an engaging and immersive work environment for their hybrid and remote teams. But firms that are relying on legacy, general-purpose video conferencing software for their remote teams are more likely to produce static, clunky, disjointed and frustrating employee experiences. 
To deliver a highly effective, easy to use and compelling UX, organizations must turn to advanced, next-generation collaboration solutions to fully optimize the hybrid workplace as well as client interactions. Leveraging a next-gen UX can help organizations deliver the type of environments that are in demand – convenient, frictionless, immersive, and personalized. 
What is a next-gen UX? 
Next-gen UX is defined as a user interface or experience that incorporates a user-centric design with features that deliver personalized, customized, and adaptive interactions and communications. A next-gen UX also provides more immersive and engaging experiences by leveraging a number of different technologies and processes into the overall solution.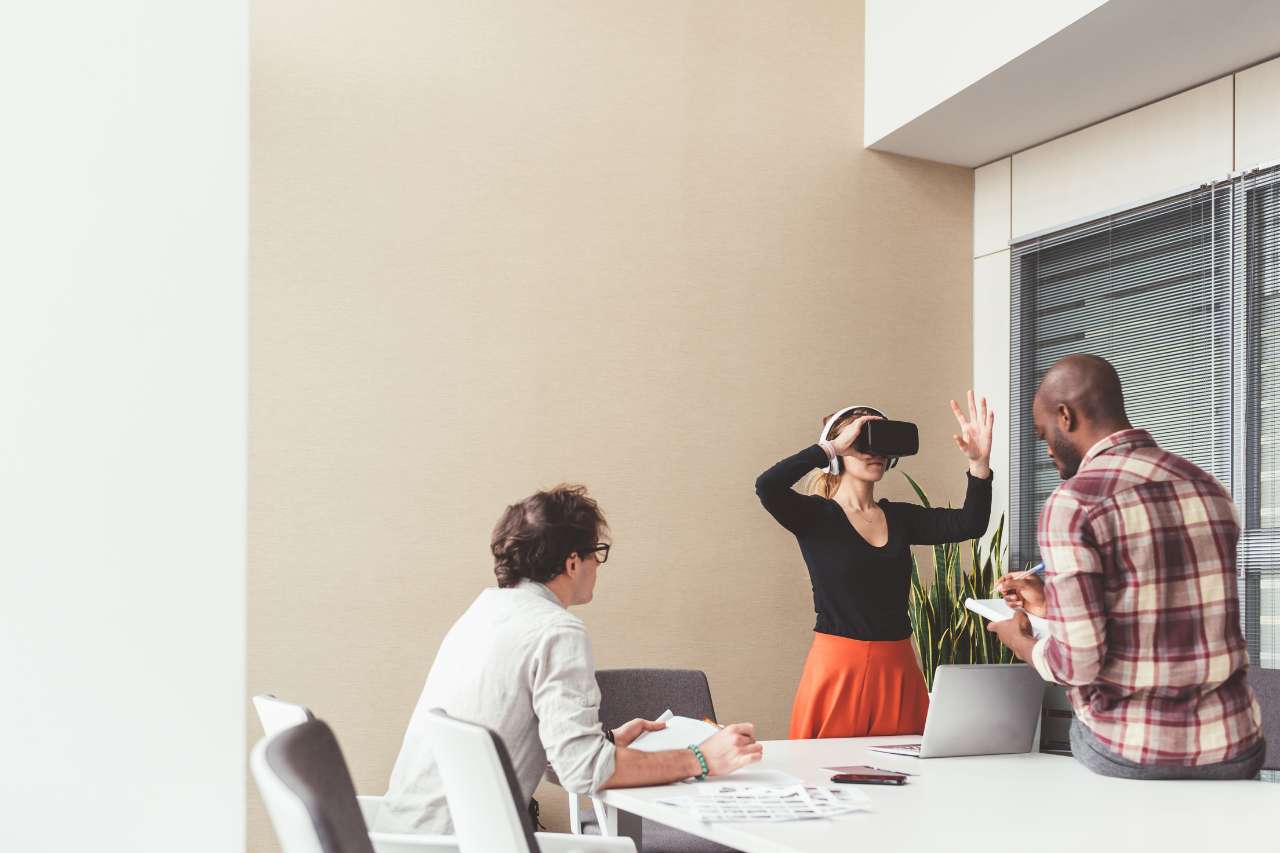 This type of advanced UX helps organizations meet employee and client demands in several ways. For example, video collaboration solutions with the most advanced next-gen UX are capable of offering multi-sensory experiences that are immersive, engaging and dynamic. Also, next-gen UX can be personalized for the entire customer journey. The UX can be customized for the ways that clients want to interact with companies. 
A next-gen UX benefits both employees and clients by enriching and elevating experiences to new levels. Here's a look at the four top ways organizations can leverage solutions with a next-gen UX. 
One: Create immersive experiences that replicate live interactions
The success of hybrid and remote environments depends on the quality of experiences they offer their teams and clients. Experiences such as meetings, work collaboration, presentations, and professional development must be highly engaging to be effective. 
Advanced video collaboration with gamification takes some of the key development techniques found in gaming software and applies them to meeting and distance learning experiences. The gamified solution leverages the Graphics Processing Unit (GPU) in desktop and mobile displays to deliver smoother quality of real-time rendering.
This type of next-gen UX allows companies to better replicate in-person experiences, from work collaboration to product demonstrations. 
Two: Deliver integrated and adaptable processes
Employees and clients want adaptable, flexible, and easy-to-use solutions. Next-gen UX can help deliver frictionless and versatile experiences that also meet the demands of participants. 
For instance, solutions that adapt easily to different devices are in high demand from both employees and customers. Individuals want to be able to easily switch between apps (for example, for sharing a web page) while staying within the platform experience. To offer a truly cohesive experience, organizations must implement live video collaborative solutions that are also integrated into their workflows and business processes. 
Three: Create customized experiences that meet the specific needs of teams 
With a next-gen UX, organizations can deliver customized experiences based on the needs of teams and the type of work they're involved in or tasks they perform regularly. For instance, IT teams can benefit from advanced solutions for live collaboration for stand-up meetings or design sessions while moving between multiple projects and screens.
Customized functions can also be connected with other solutions – such as distance learning – to elevate professional development, education, or onboarding.
Four: Blend Extended Reality into video collaboration 
Some advanced video collaboration platforms offer the ability to blend 2D and 3D experiences for richer and more realistic interactions for either employees or clients. Solutions that provide the ability to integrate Extended Reality (XR) such as Virtual Reality (VR) and Augmented Reality (AR) apps into video collaboration open more immersive possibilities for training, presentations, events and product demonstrations.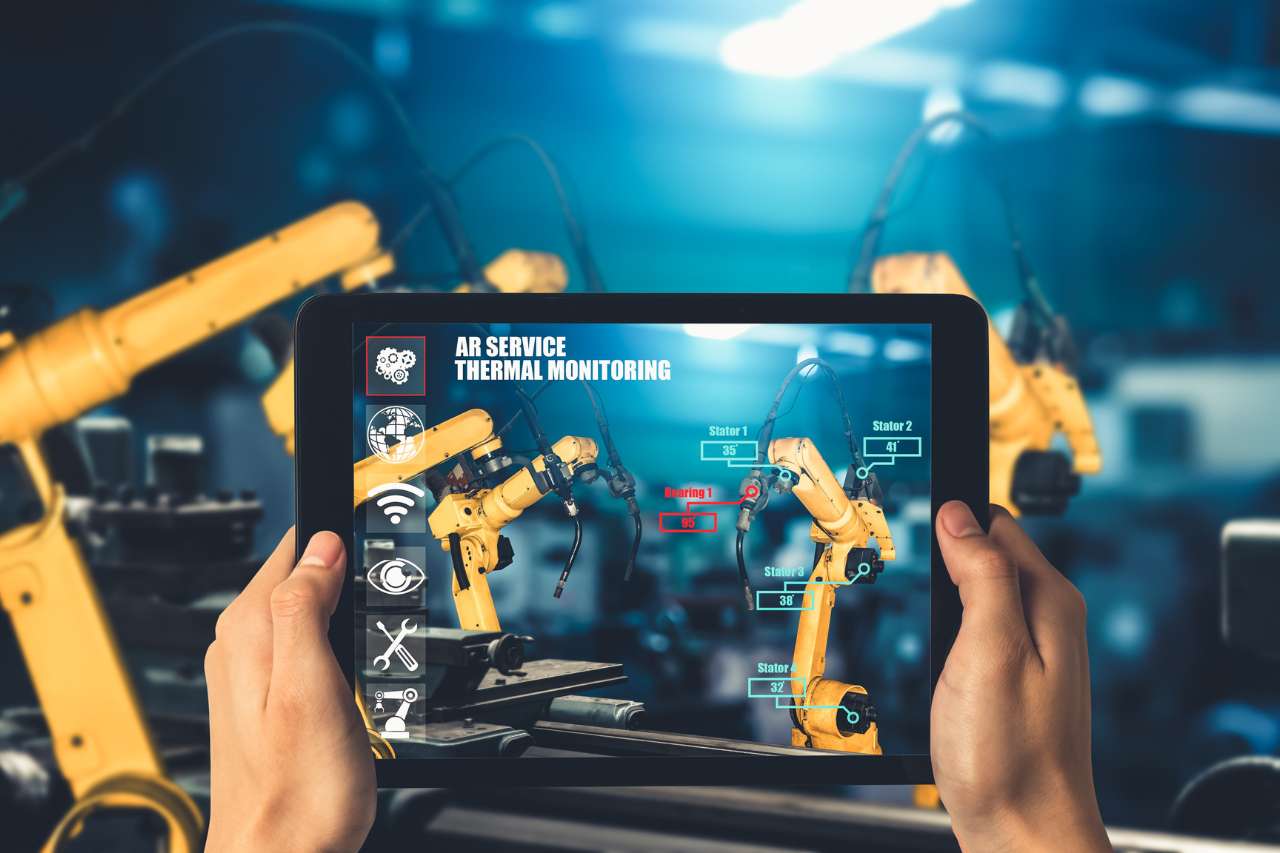 With next-gen UX, organizations can deliver more value to their employees and clients through richer experiences. These advanced solutions also give organizations the opportunity to elevate how they communicate about the unique aspects of their business. 
Ready to learn more about the benefits of a next-gen UX? Download the ebook